About the prize
The Gilbert Bayes Award for early career sculptors is a prestigious prize which supports the transition to professional practice and raises industry profile. 
Award winners receive a year's worth of professional development (including talks from guest speakers working in commercial galleries, art charities and private collections), a free year's membership of the Royal Society of Sculptors and inclusion in a group exhibition. Award recipients will also have the chance to apply for member-only opportunities as well as a residency based at Benson Sedgwick Engineering Ltd, a metal fabricator in East London.
The guest judges for the Gilbert Bayes Award 2024 are Clemency Cooke and Charlotte Latham, founders of Cooke Latham Gallery that launched in December 2018 in a 19th Century warehouse in Battersea, London. The gallery supports an international roster of emerging and mid-career artists and is renowned for the scope and ambition of its programme and as an incubator of emerging artistic talent. Cooke Latham Gallery work with artists to create daring, site specific installations in which they can fully realise the concepts their works engender.  Community is a core value of the gallery, and one that is cultivated through an active performance programme and series of in-conversation events.
The GBA 2022 winners' exhibition was curated by Thorp Stavri and it was held at Dora House in June 2023 in London and it later toured to The Art House in Wakefield in the summer.  
The guest judge for the Gilbert Bayes Award 2023 was Harry Yeff (Reeps100), a London born artist, founder and technologist, whose show VOICE GEMS: 1000 YEAR ARCHIVE, in collaboration with Trung Bao, at W1 Curates took place last year.
Entry Process
Applications are welcomed from early career artists of any age and nationality, with or without formal training, though not in formal education. All styles of media are considered, including installation, site specific, performance, conceptual and video work. A minimum of four years exhibiting experience is expected. Applicants, based in the UK and internationally, must be committed to embracing all aspects of the Award and actively participate in all Award events. Artists who have been elected to be members of the Society are not eligible to apply.
Please note that the Society is unable to contribute financially towards artist expenses, travel costs or any costs associated with the group show exhibition.
Applications for the Gilbert Bayes Award 2024 are now closed. We expect the 2025 round will open in September 2024.
Past Winners
2022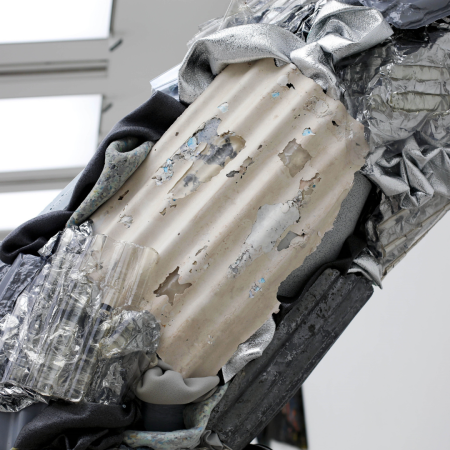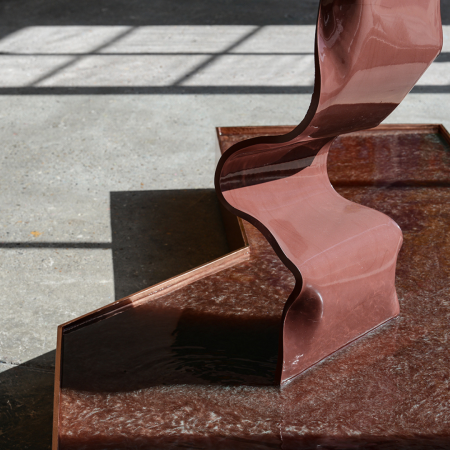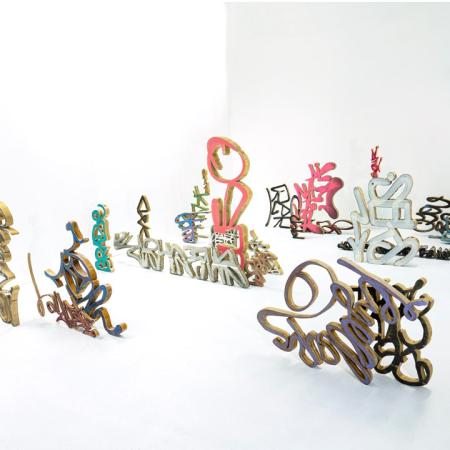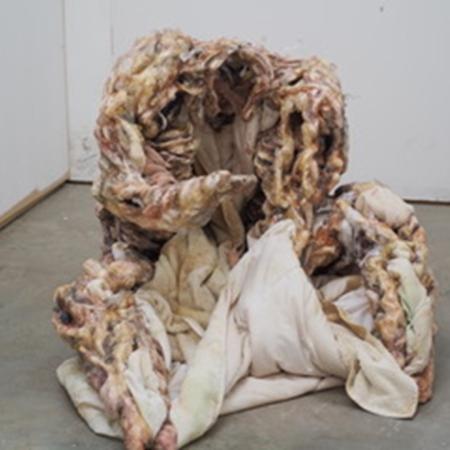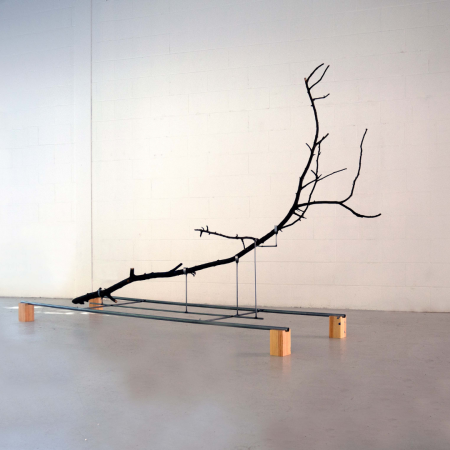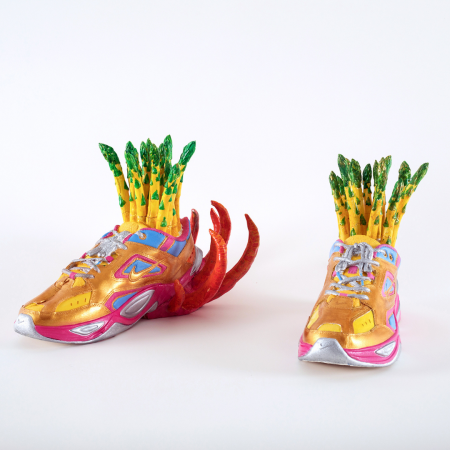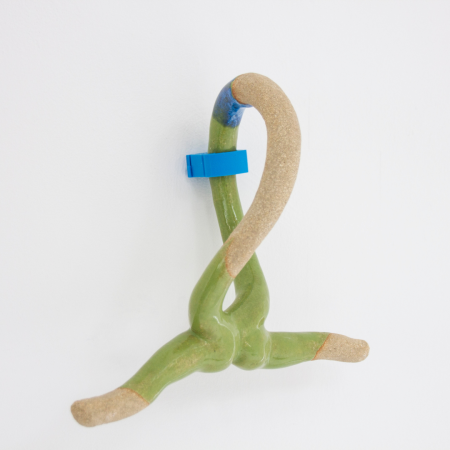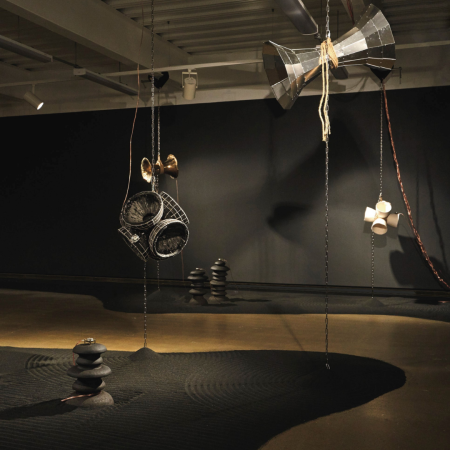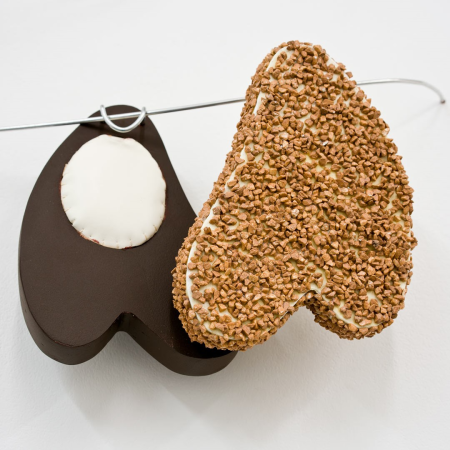 2021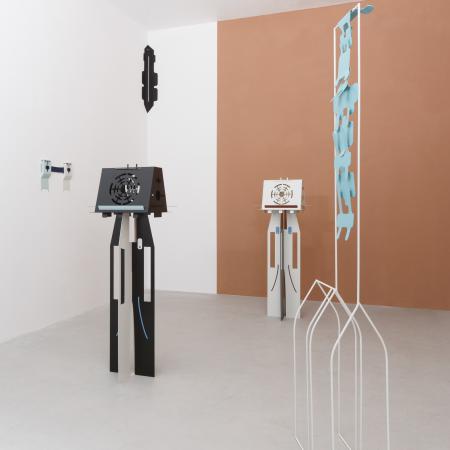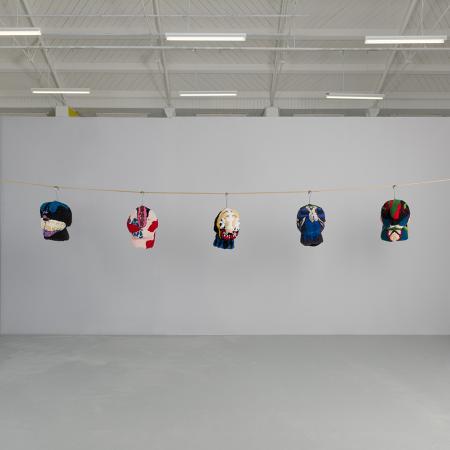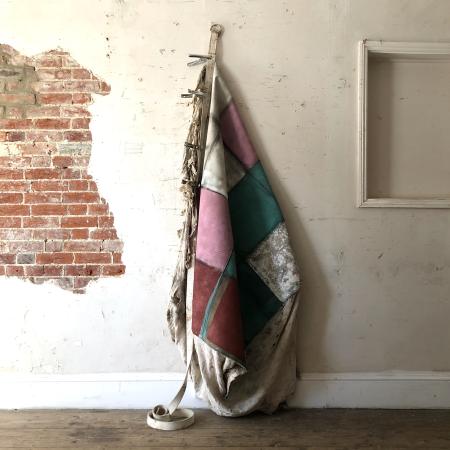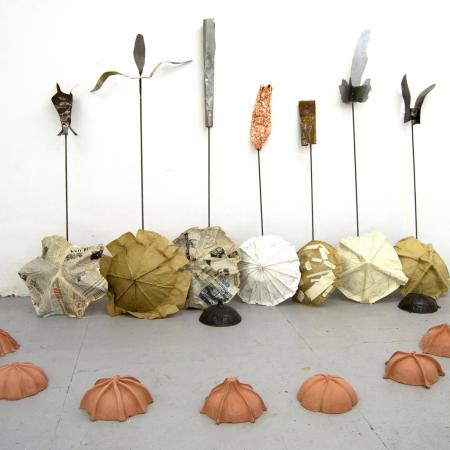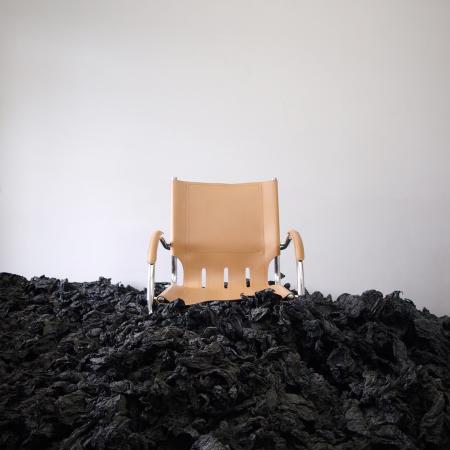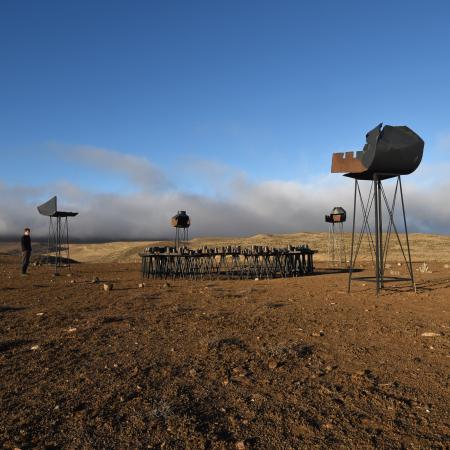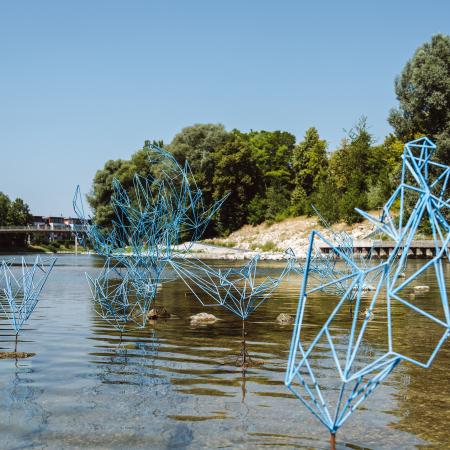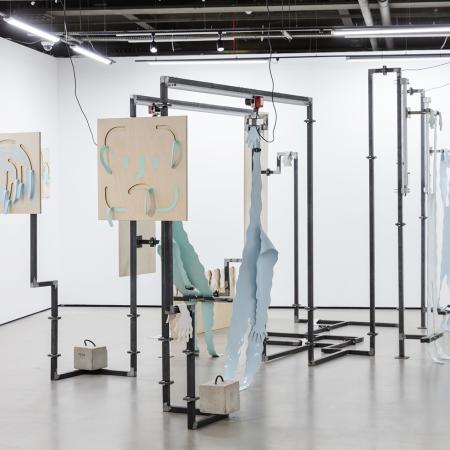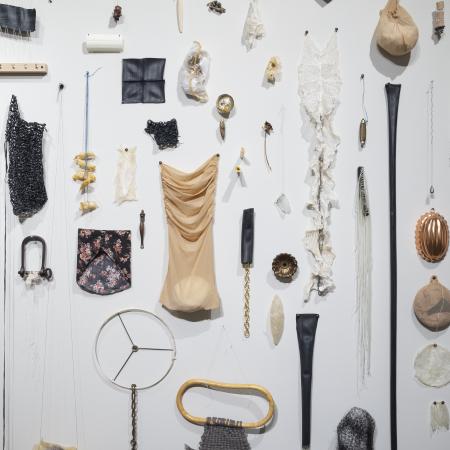 2020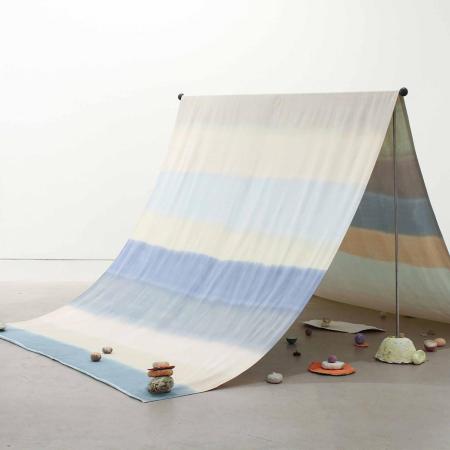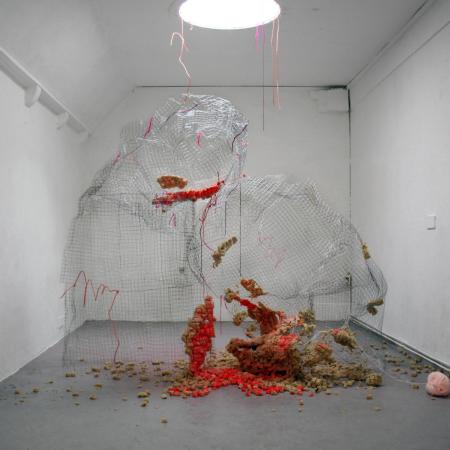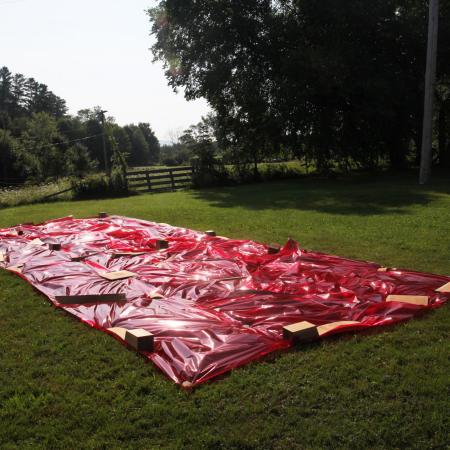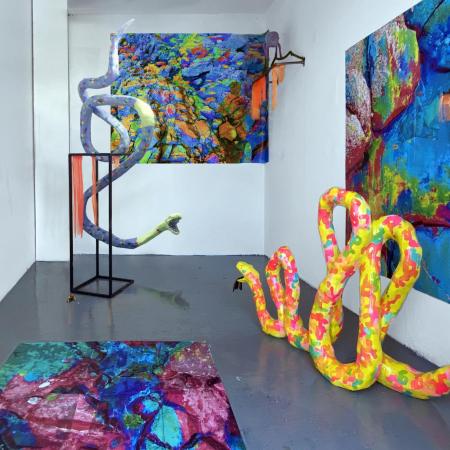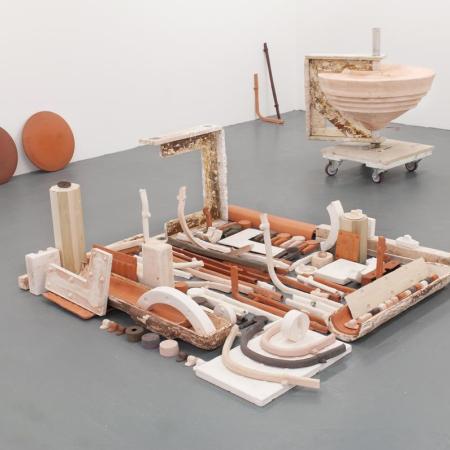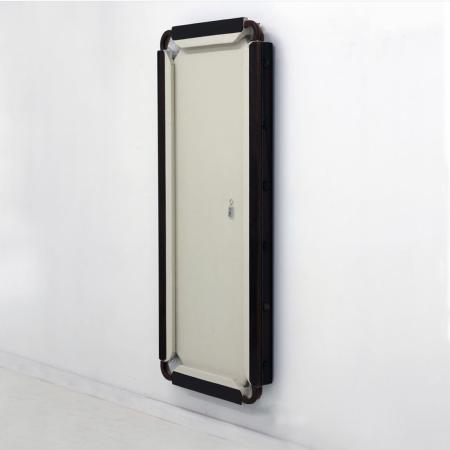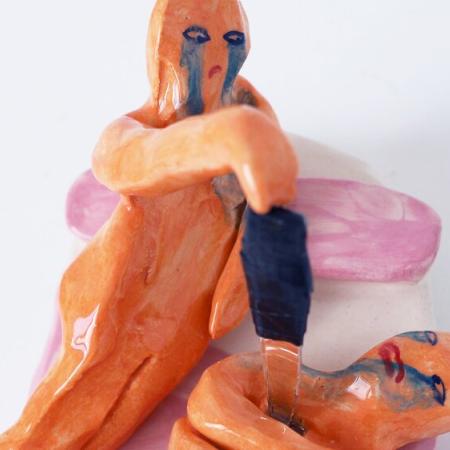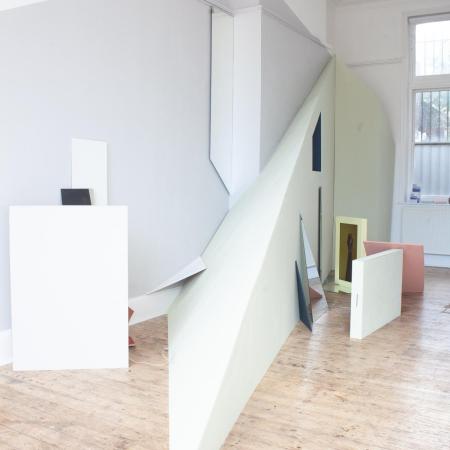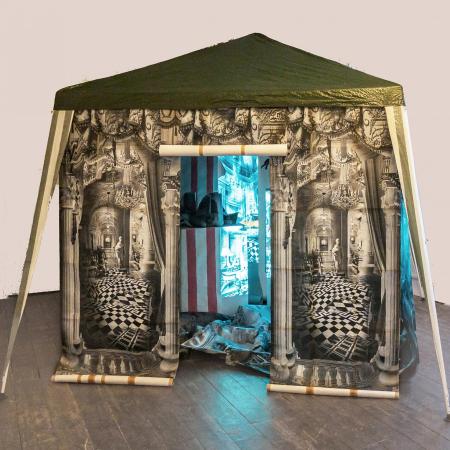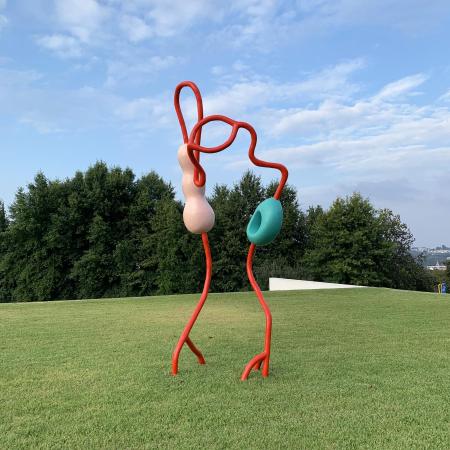 2019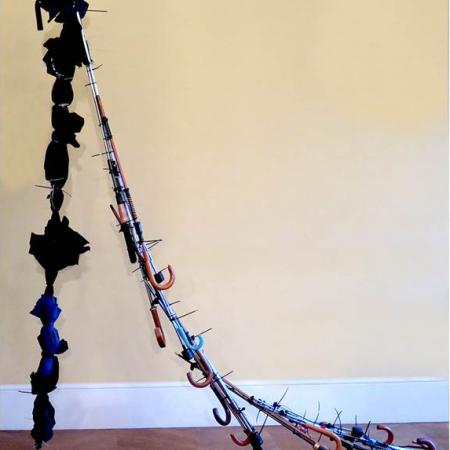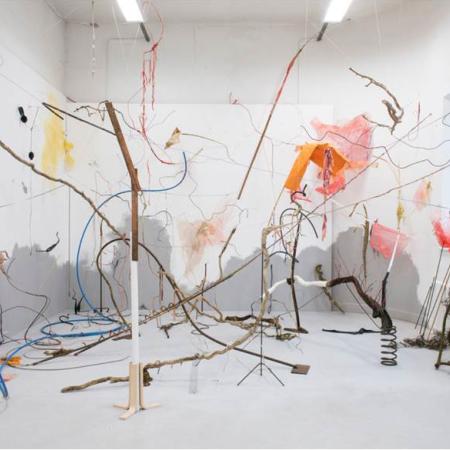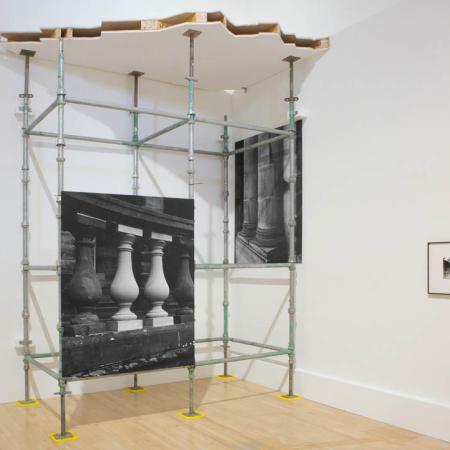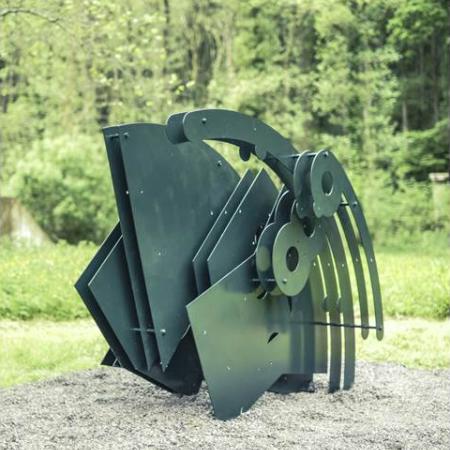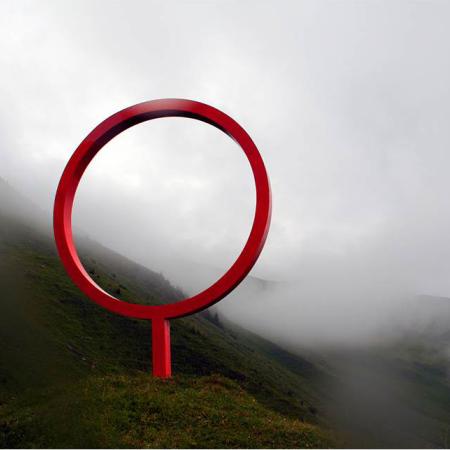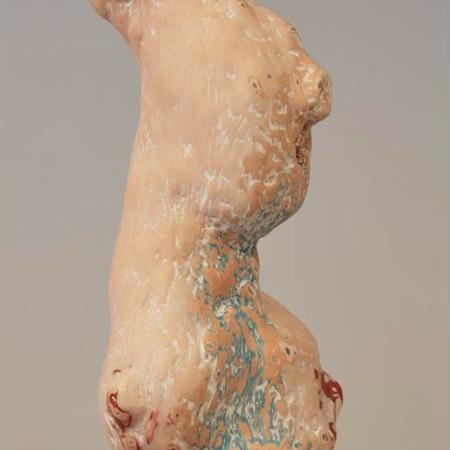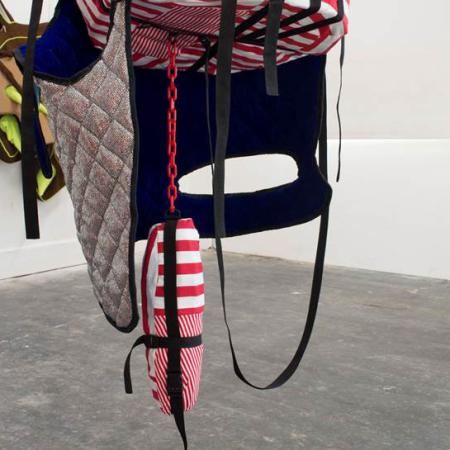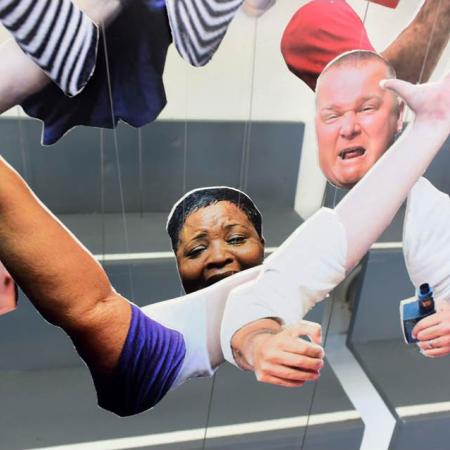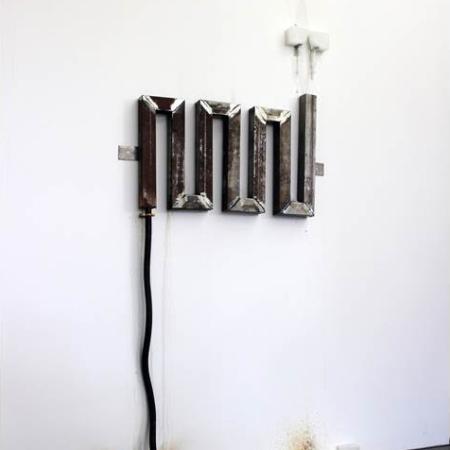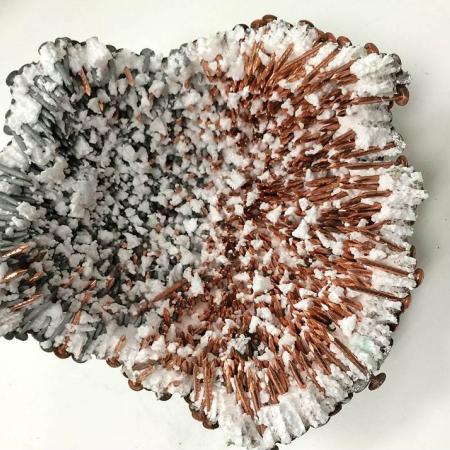 2017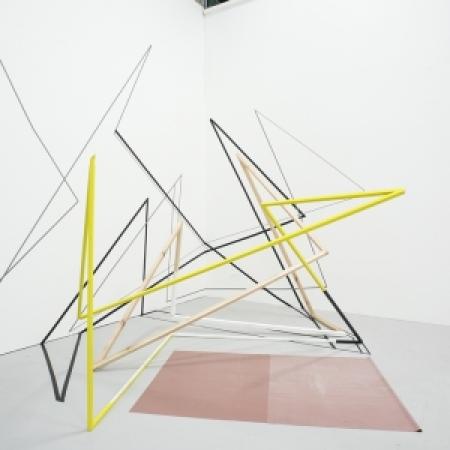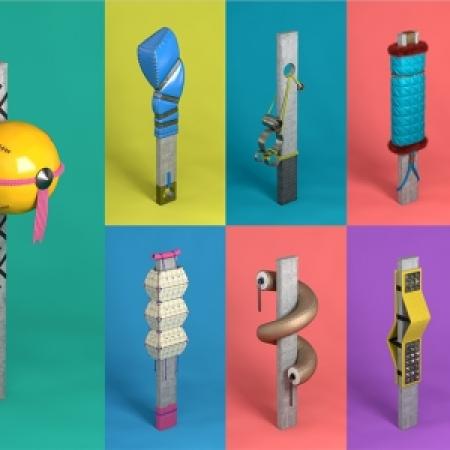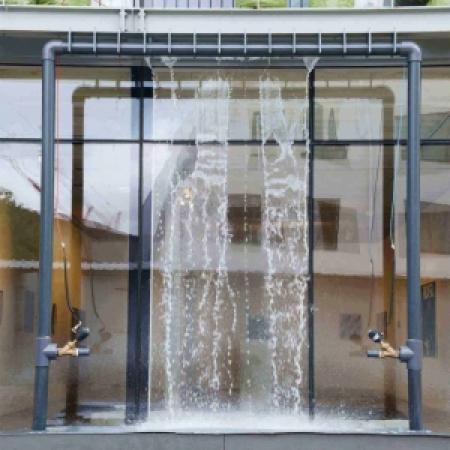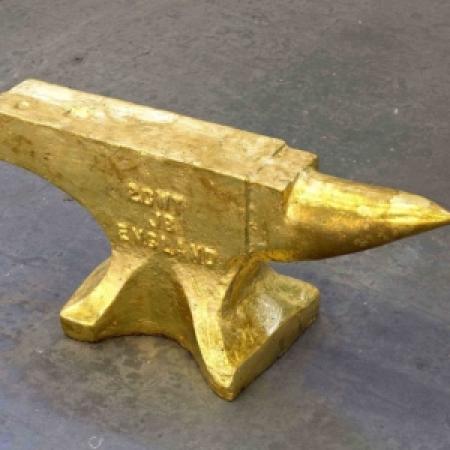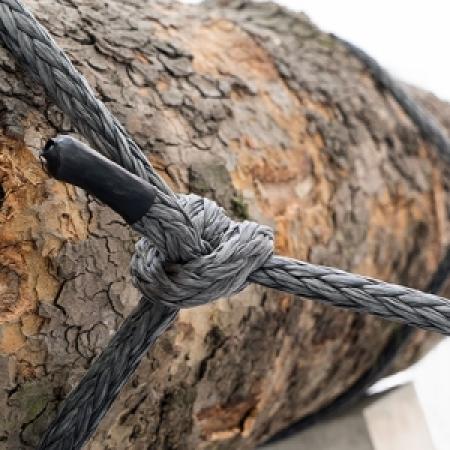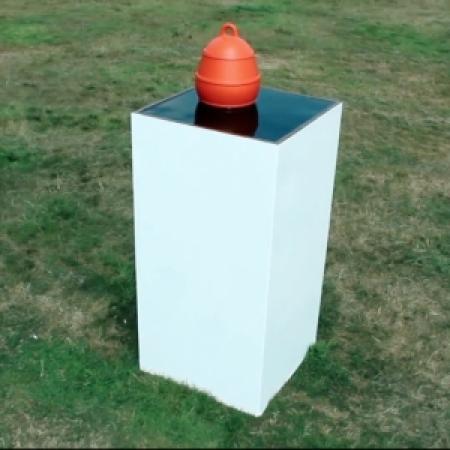 2016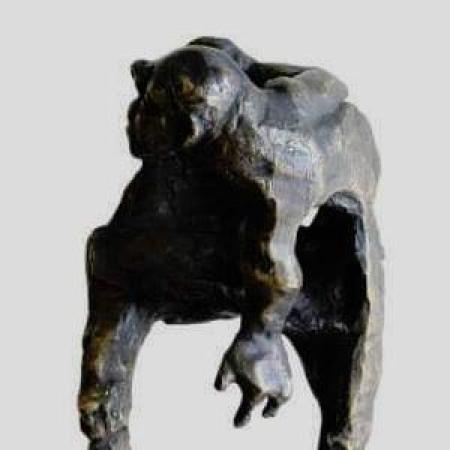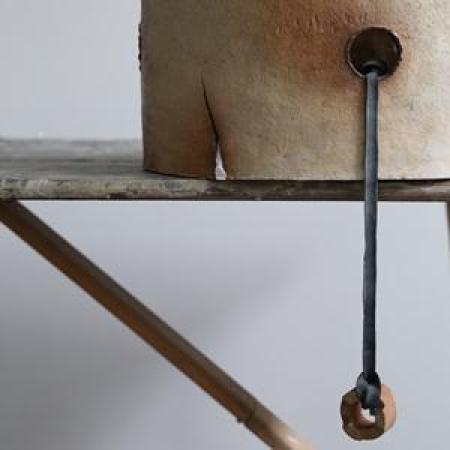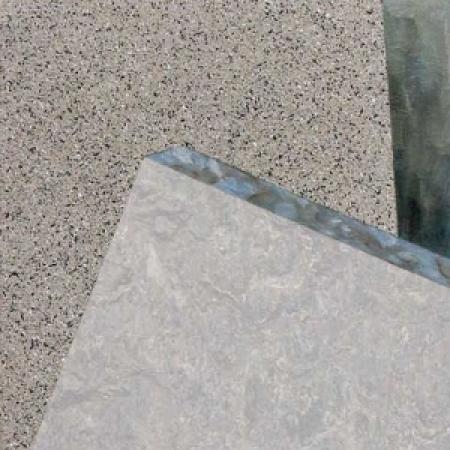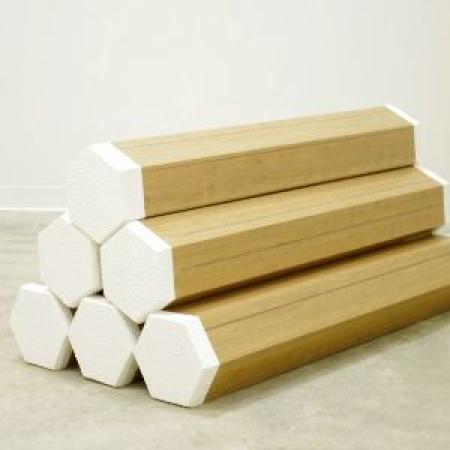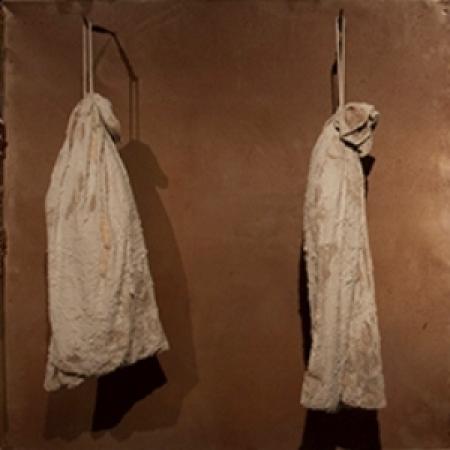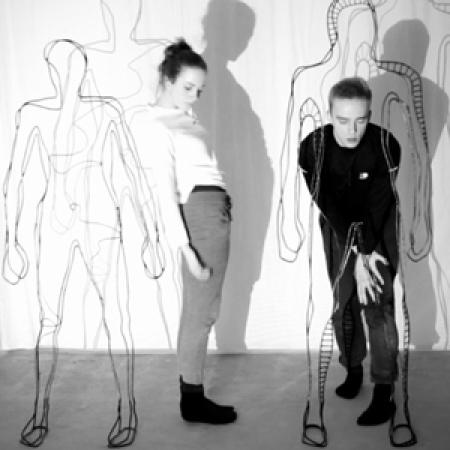 Melissa Pierce Murray MRSS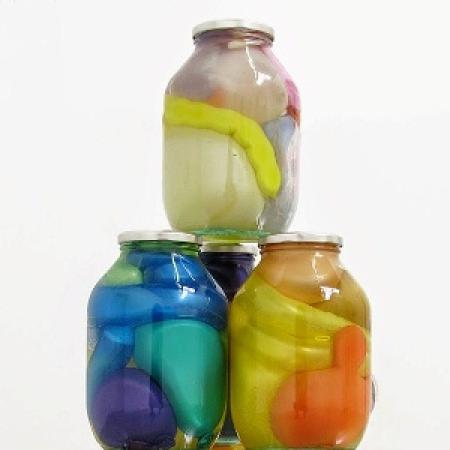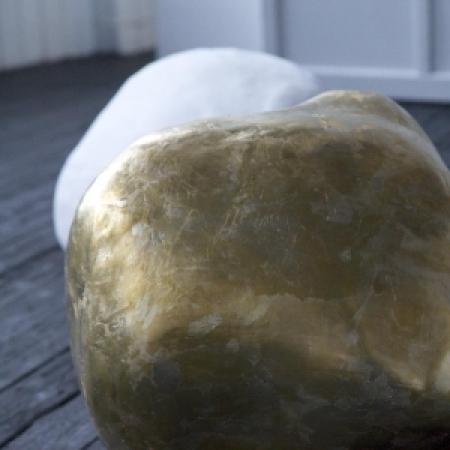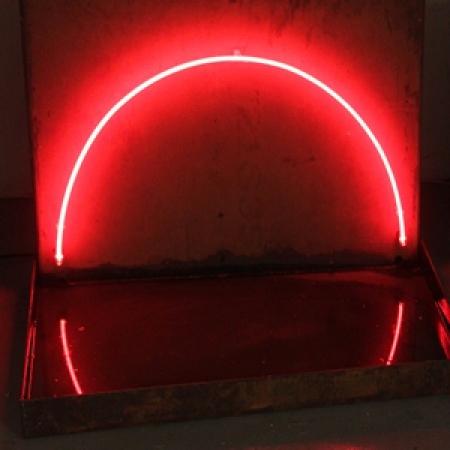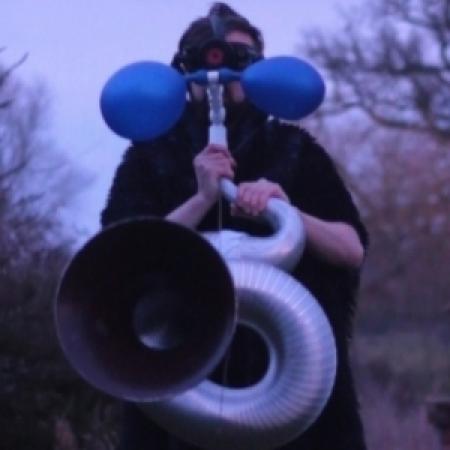 2015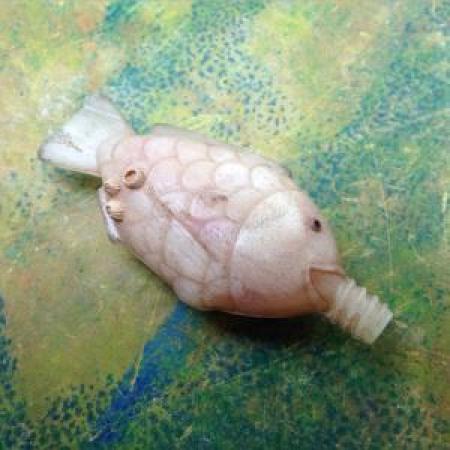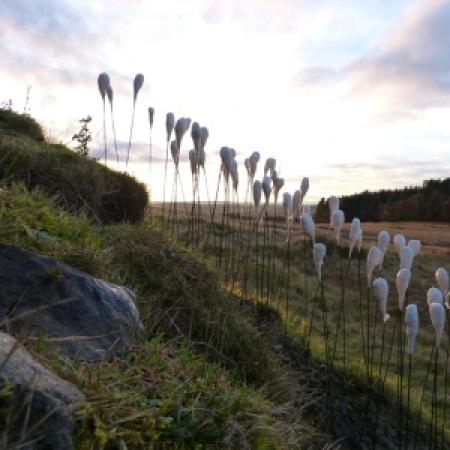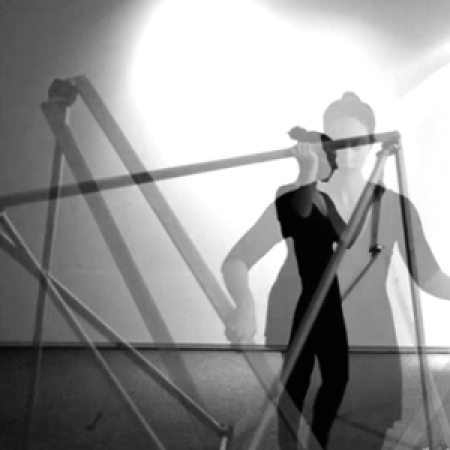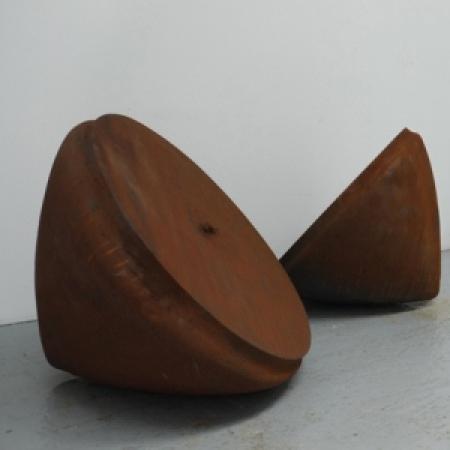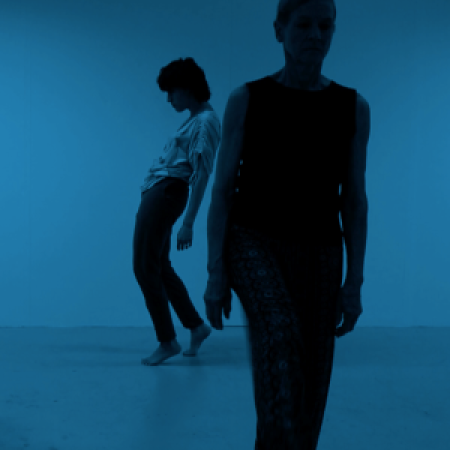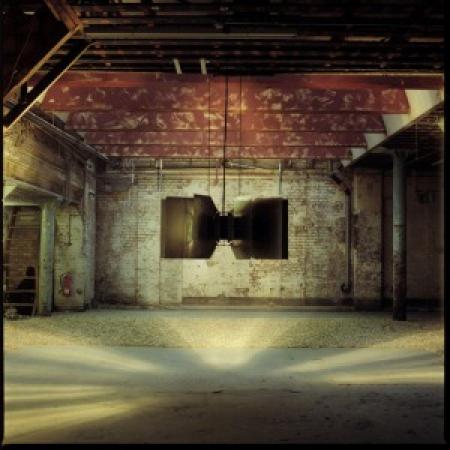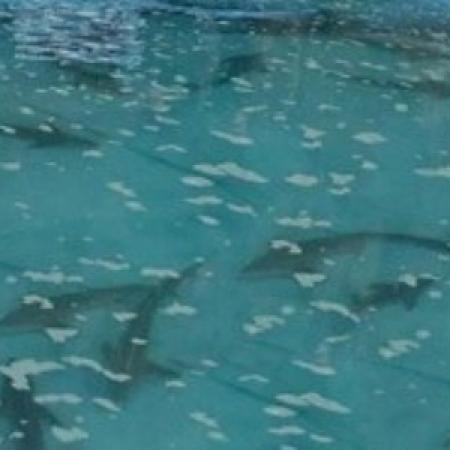 2014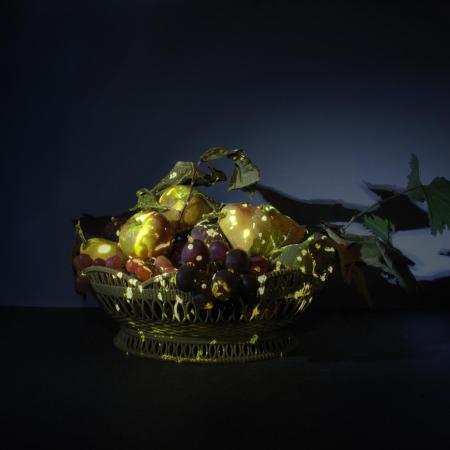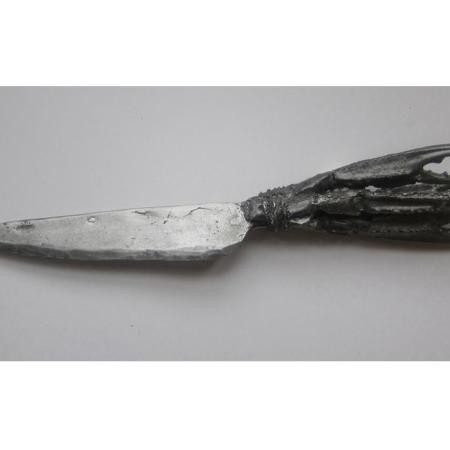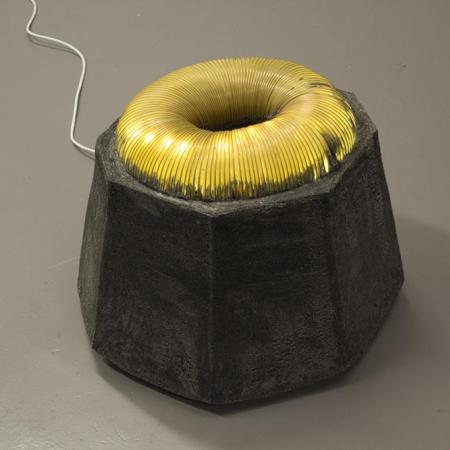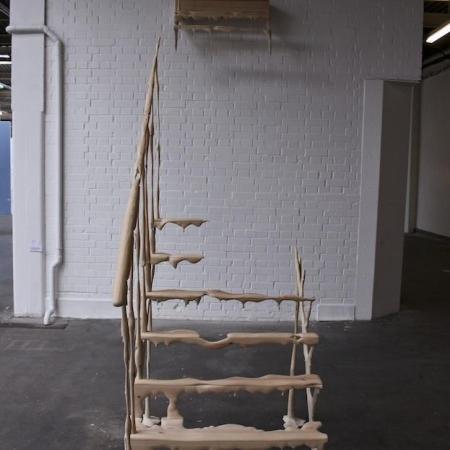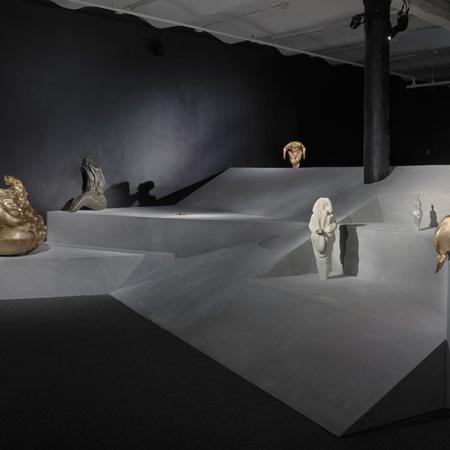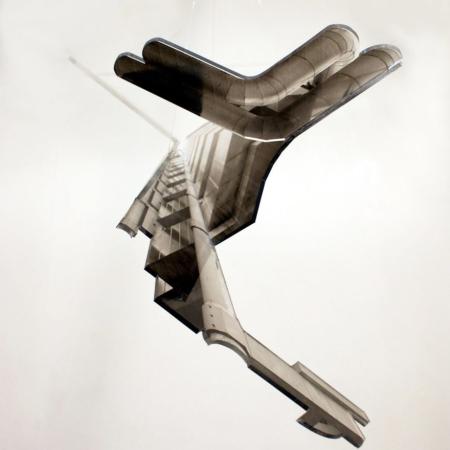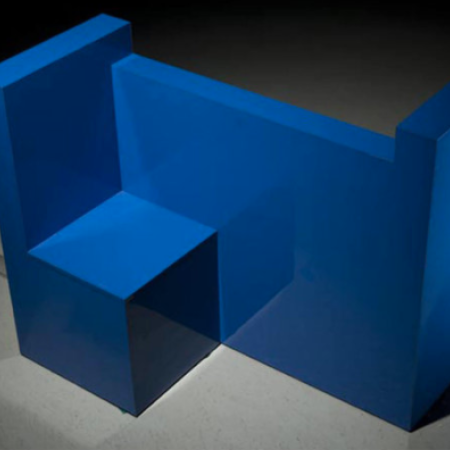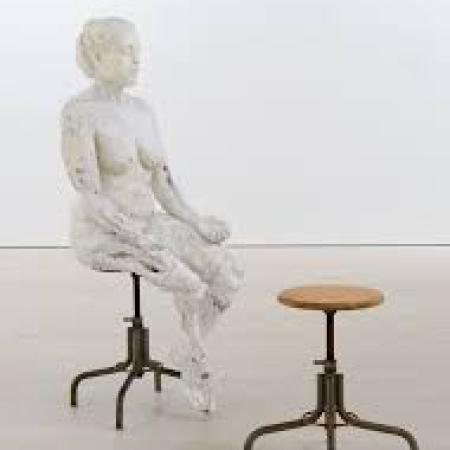 2013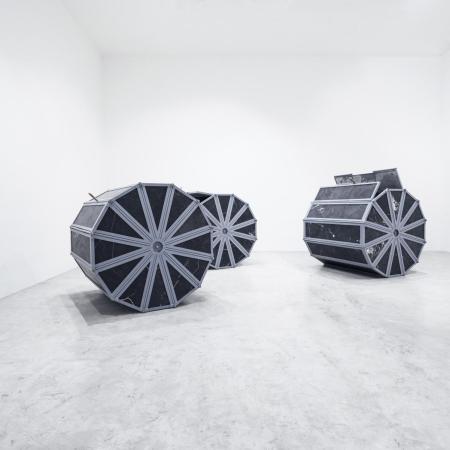 Adeline de Monseignat MRSS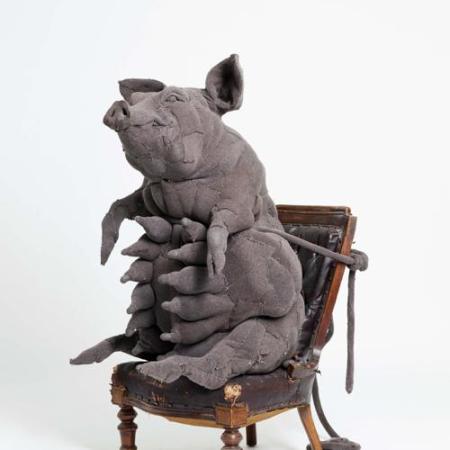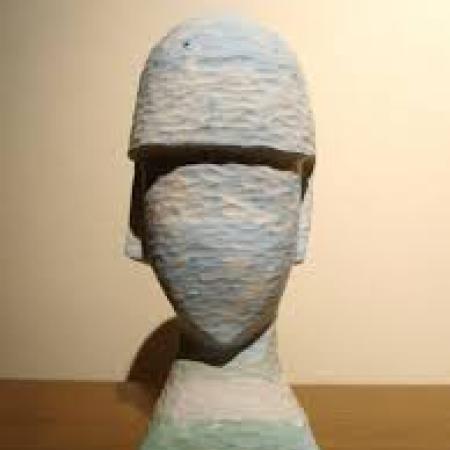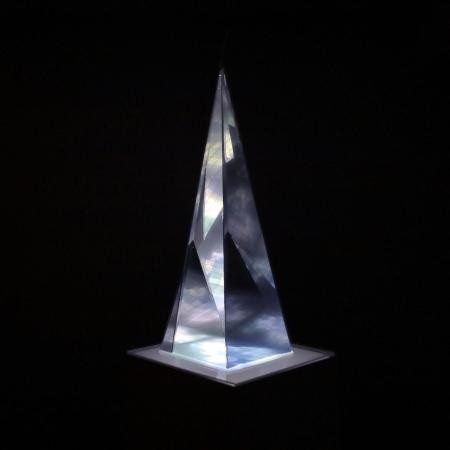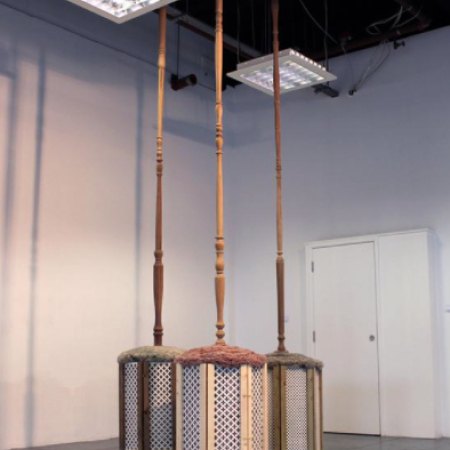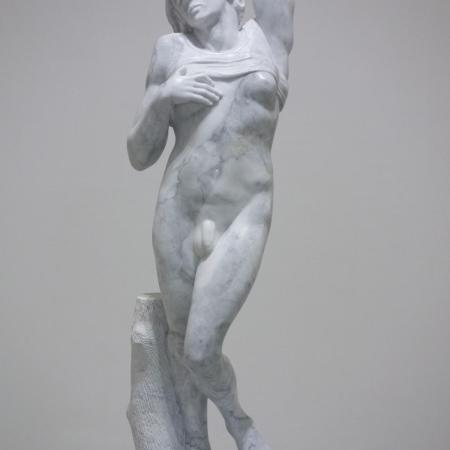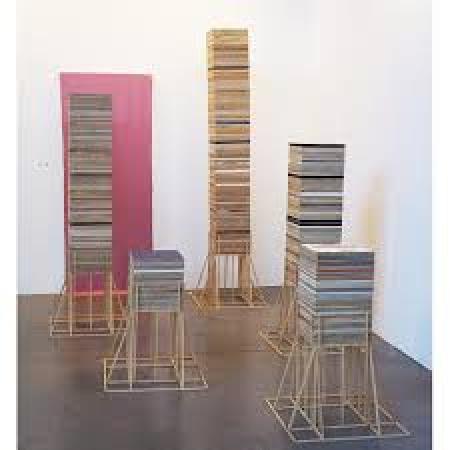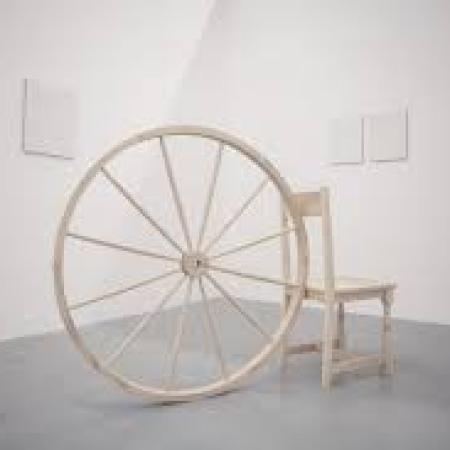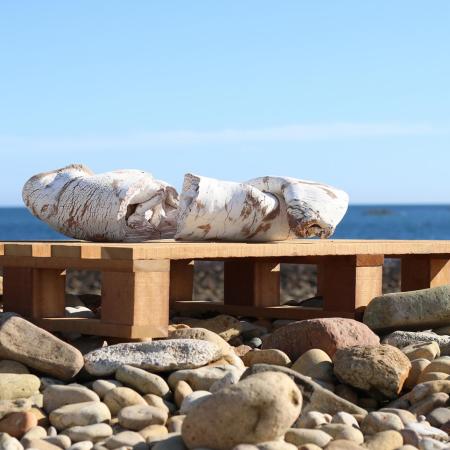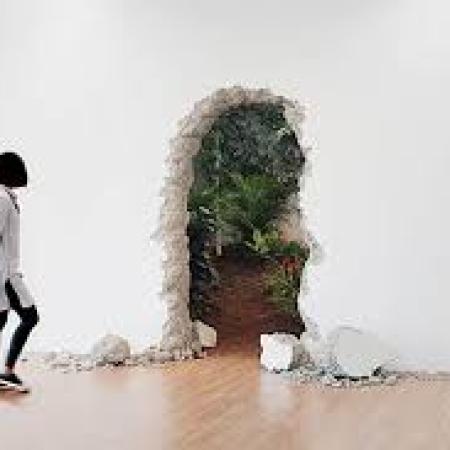 2012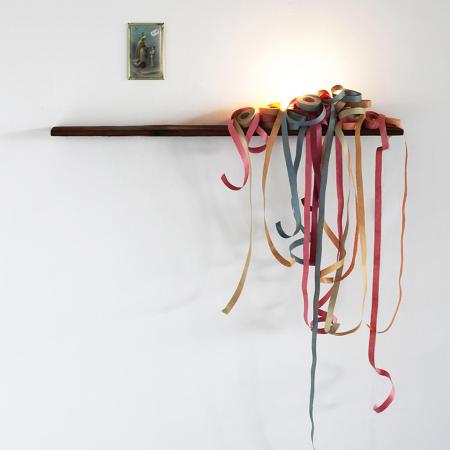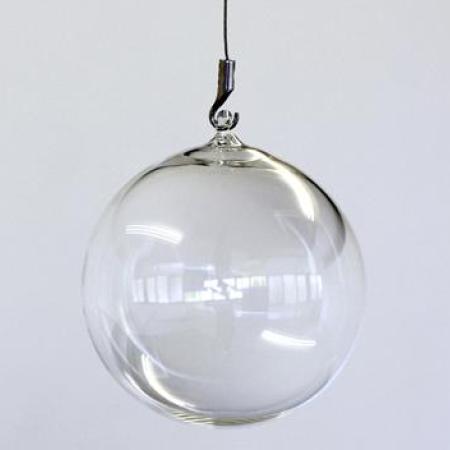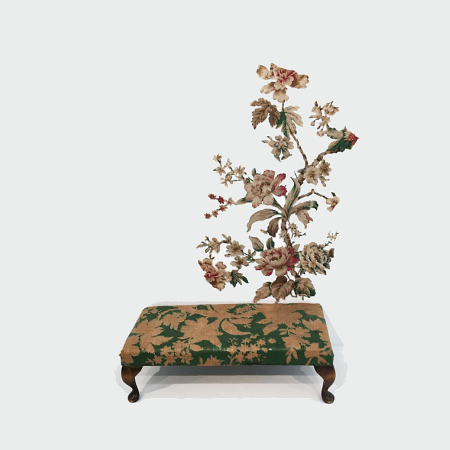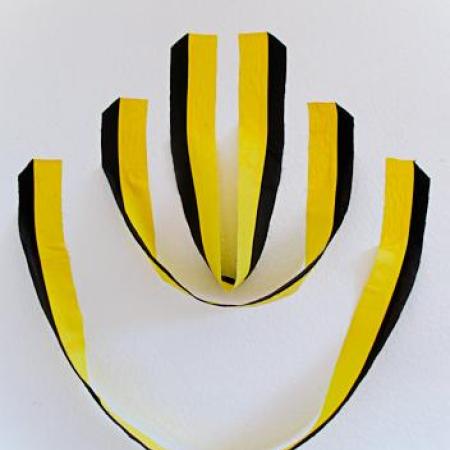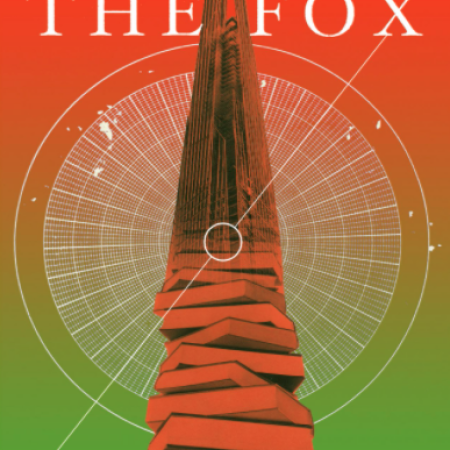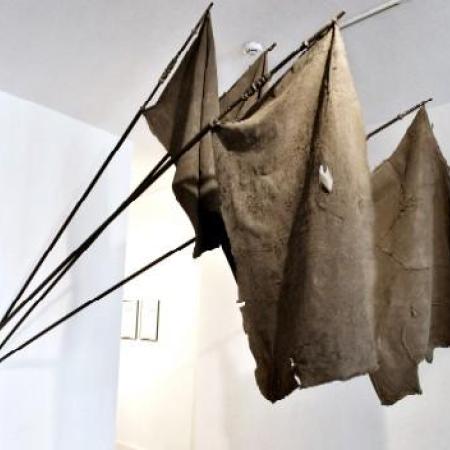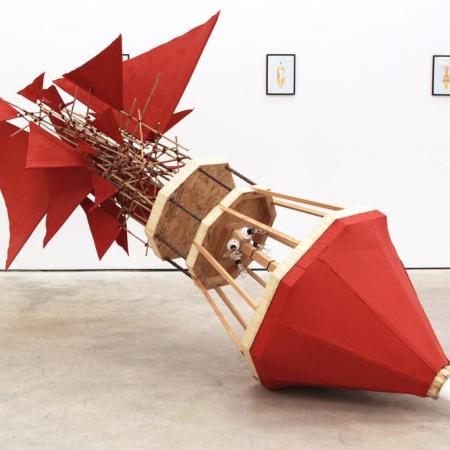 Pablo de Laborde Lascaris MRSS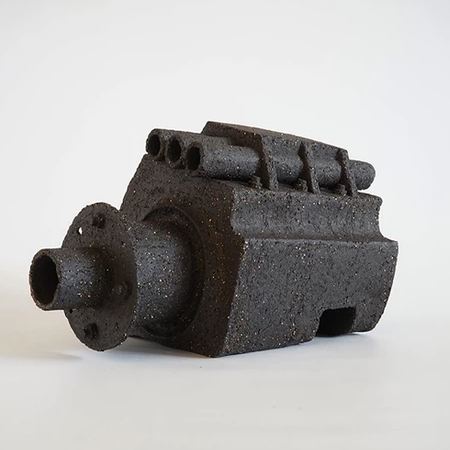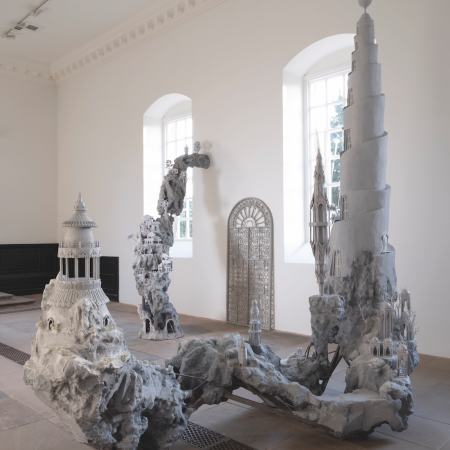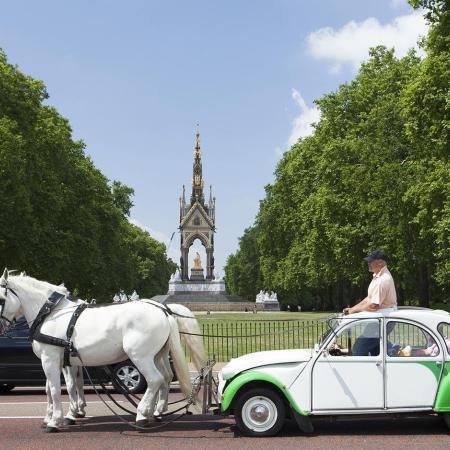 2011