Get Involved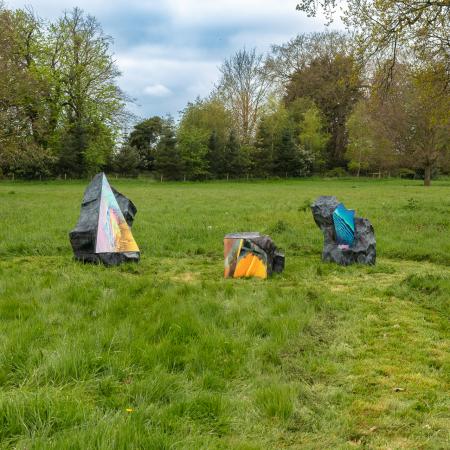 -
/ Open Wednesday - Saturday, 11am - 5pm (Summer Hours)
An exhibition in the Sculpture Garden
Our Sculptors
Browse Portfolios
Looking to commission an artwork or find out more about our members? Explore their portfolios here.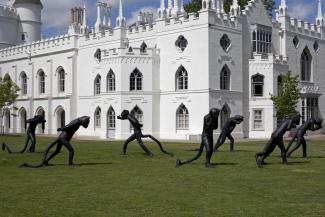 View Members' Exhibitions
Enjoy seeing our members' work at exhibitions in the UK and around the world. 

Find Latest Shows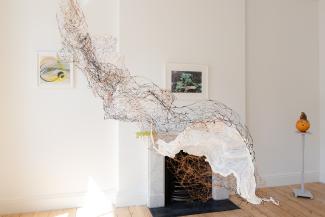 Visit Us
Everyone is warmly welcomed to join the conversation about sculpture by coming to our exhibitions, artists' talks and creative workshops.
We are located in London's South Kensington, a few minutes' walk from its great museums. Our home is Dora House, a beautiful listed building which we recently restored to its original glory.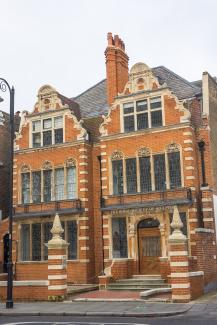 Journal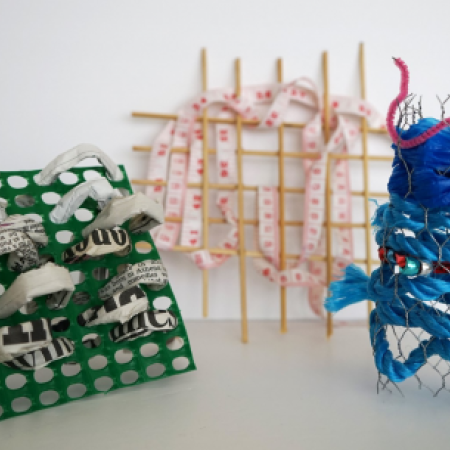 Sculptural Weaving
Try your hand at making a standing or hanging woven sculpture by downloading our learning resource.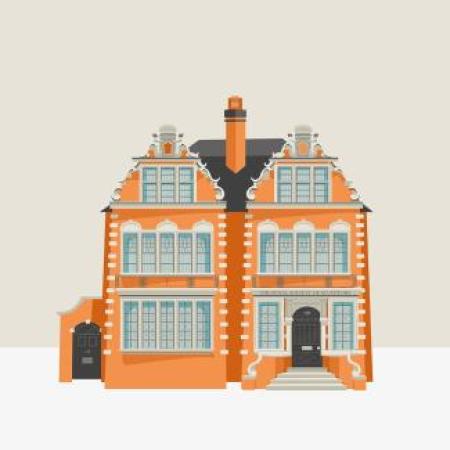 Saving Dora House
Earlier this year we reopened the doors of our historic HQ Dora House, following an extensive £1m restoration in 2022.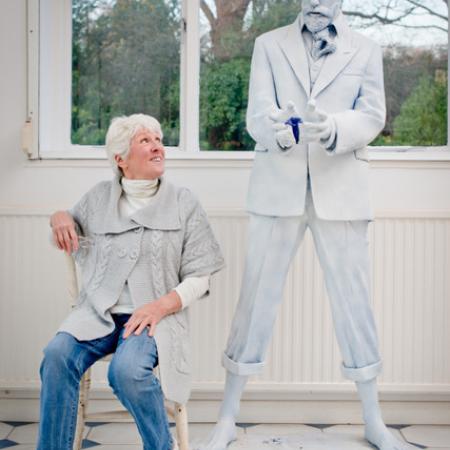 Celebrating Diana Thomson FRSS
Read our interview with Diana Thomson FRSS who has been with the Society for over 40 years.