MarGin
The perfect sipping gin for lovers of art, MarGin's A Noteworthy Taste is an expertly crafted artisanal gin capturing the quintessence of the British 'white fiver' first issued by the bank of England in 1793.
Infused with Juniper, Pink Hyssop and Cotton Lavender, this premium spirit reflects the long heritage of traditional paper money in an age of digital currency.
Find out more about MarGin on marginlondon.com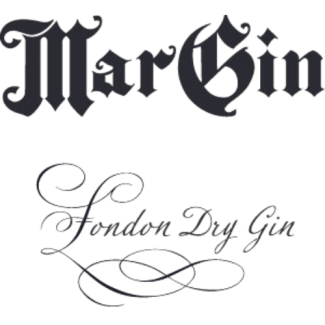 Japan House presents the very best of Japanese art, design, gastronomy, innovation and technology and deepens our appreciation of all that Japan has to offer. Located nearby, on London's Kensington High Street, the experience is an authentic encounter with Japan, engaging and surprising even the most knowledgeable guests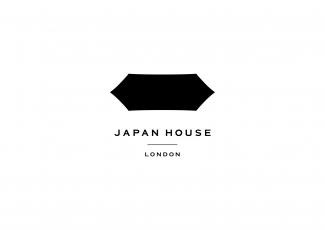 White Heron's signature product is British Cassis, an intensely fruity blackcurrant liqueur grown, picked and blended on their family farm in Herefordshire.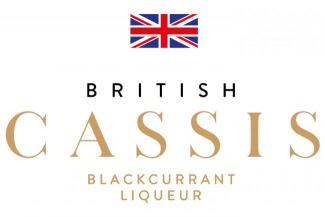 Greater Than is an award-winning London Dry Gin. It's India's first craft gin and is made with fine botanicals, sourced from all over the world. As per its name, it looks for all things greater.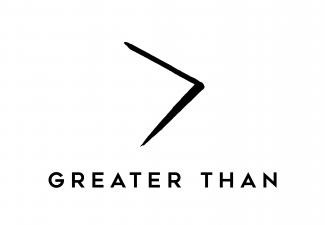 Wild Island Botanic Gin is a premium gin which celebrates the beauty and unique character of the Isle of Colonsay. It is crafted around the native botanicals that grow on their crofts in the Southern Hebrides.