The Royal Society of Sculptors is currently working closely with the following partners:
The Art UK Sculpture Project is transforming the way people access and learn about their sculpture heritage, at the same time as enabling new audiences to share knowledge, exchange opinions and visit objects both in person and online. The project is creating a comprehensive record of the UK's publicly owned sculptures - many of which are hidden away without records, images or online access. The Royal Society of Sculptors is a key partner along with BBC, Public Monuments and Sculpture Association, Royal Photographic Society, Factum Foundation, VocalEyes and Culture Street.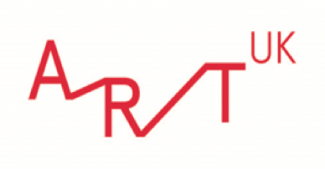 Grizedale Forest Following our first member exhibition at the Grizedale Forest gallery in May - September 2018, we are delighted to be touring our Bursary Awards exhibition for the first time to this wonderful space. The touring exhibition will be on display 2 March - 2 June 2019. For more information about the exhibition visit our What's On page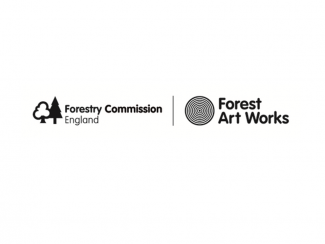 Discover South Kensington brings together the Royal Society of Sculptors and the other leading cultural and educational organisations to promote innovation and learning. South Kensington is the home of science, arts and inspiration. Discovery is at the core of what happens here and there is so much to explore every day. www.discoversouthken.com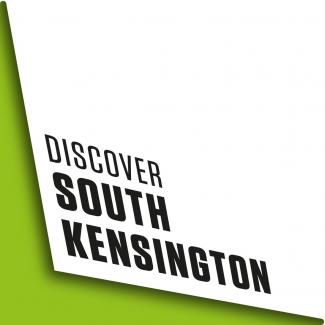 Milwyn Foundry has teamed up with us to offer a student graduating from the Royal Academy Schools the opportunity to win the Royal Society of Sculptors Bronze Award. The prize is a three to six month residency at the fine art foundry, based in Leatherhead, along with up to £3,000 for materials. The works created will then be exhibited at our historic headquarters in South Kensington, Dora House.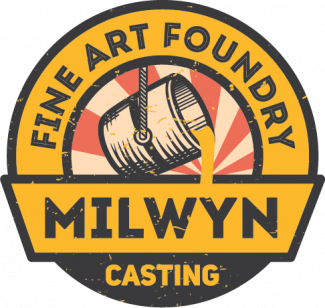 Frieze Sculpture Park is London's largest display of outdoor artwork, featuring artists from around the world. Situated in Regent's Park, everyone is welcome to explore the sculptures. The Royal Society of Sculptors works with Frieze to enhance engagement with the exhibition. In 2018 the Society hosted special Family Days to bring the exhibition to life for younger visitors. 
Queen Elizabeth Olympic Park is home to the UK's tallest sculpture, the ArcelorMittal Orbit, designed by Anish Kapoor. The Society has teamed up with the park to showcase the winner of our biennial First Plinth Award. The winning work will show on our sculpture terrace during the spring, before moving to the Queen Elizabeth Olympic Park for the summer months. As part of this collaboration, we are working with schools in the area, running creative workshops for pupils.