Raising funds to restore Dora House
Help us save our historic home
Dora House, our unique, Grade II listed headquarters on Old Brompton Road urgently needs restoration. With its rich artistic history and ornate architecture, Dora House is an important building. We are determined to save it.
Our doors are now closed our doors until late 2022 so that essential building work can be undertaken. We have worked hard to secure 75% of the funding required. We need to reach our fundraising target to ensure all necessary tasks can be completed.

Secure the future of Dora House: help us find the final 25% of funding 
Donate now

An urgent restoration
We want to ensure that Dora House continues to play a key role in helping us champion sculpture.
Our first task is to make the building structurally safe, sound and dry.  We'll restore the chimneys and roof before working down the façade.
The building has long been in need of repair and the situation is critical. One staff member has to sit under an umbrella when it rains, the basement is out of bounds due to its poor condition, meanwhile the chimney and building exterior need a total overhaul.
 We are pressing on with the restoration whilst continuing to fundraise to ensure all the necessary repairs can be completed.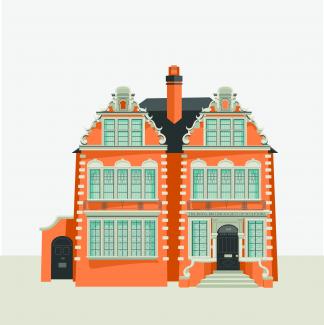 Chimney ready for restoration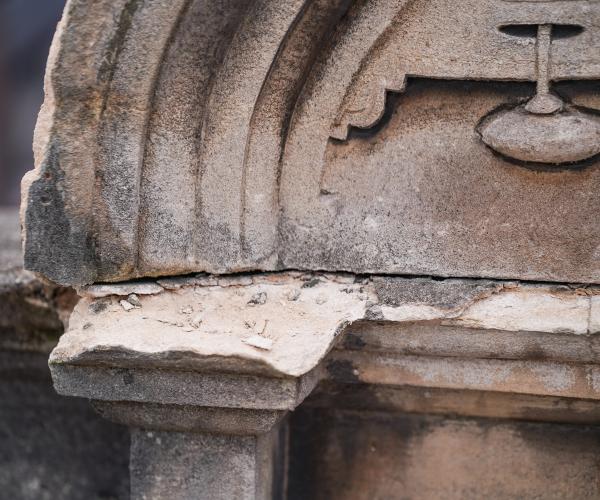 Poor state of stonework on roof
The leaning chimney with damaged bricks & missing pointing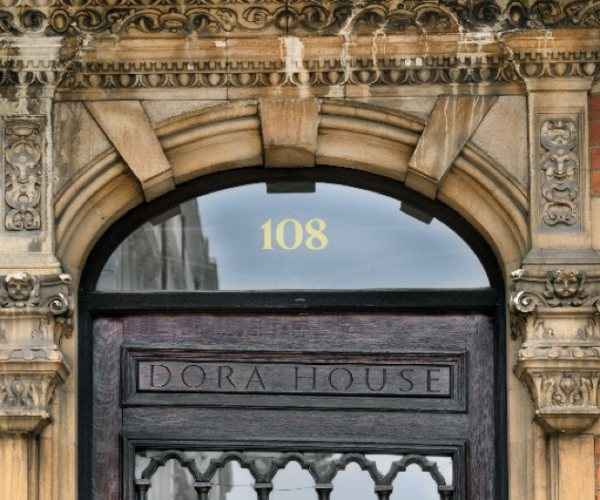 Water damaged stonework above the front door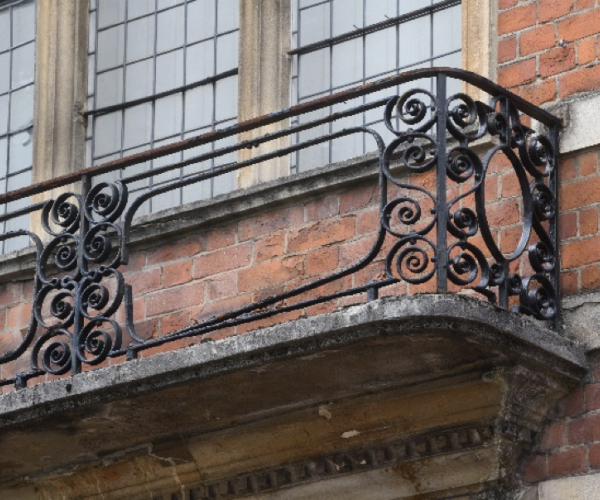 Rusting ironwork on water-logged stone balcony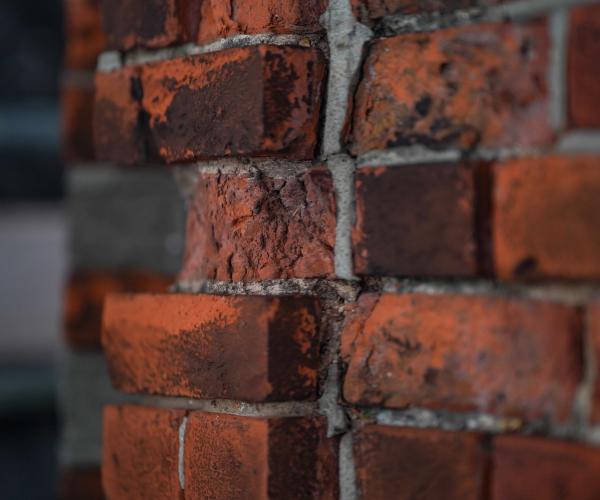 Damaged brickwork on the roof
Help us to save Dora House
Please help us save our beautiful historic home and ensure it is here for future generations to enjoy.
Dora House plays a key role in helping us lead the conversation about sculpture today, creating an inviting space where everyone is welcome to enjoy our free exhibitions and programme of events. 
We have bold ambitions to transform the interior of Dora House to help us work more extensively with the wider community, as well young people and families. Once the urgent exterior work is complete, we will seek to address the interiors, including the provision of modern facilities.
A Rich History
Dora House has always led a creative life. It has been a home - and studio space - for a sculptor and also a base for photographers, painters, architects and designers. In an area dominated by stuccoed Italianate villas, its highly individual, Dutch-Revival facade catches the eye. Built in red brick with a pair of steep, Flemish style gables and tall leaded light windows, it makes a unique architectural statement.
The sculptor Cecil Thomas bought the house after the war, naming it after his beloved wife. He generously bequeathed it to the Royal Society of Sculptors in the 1970s, giving the organisation a permanent headquarters.
"Dora House is a uniquely sheltering, homely, safe place for sculptors and was given specifically for this purpose. It would be such a loss without it."
Julie Brixley-Williams, MRSS