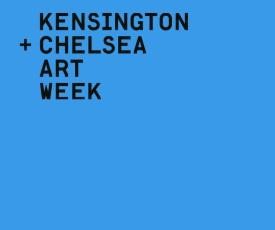 Explore the Public Art Trail
We are thrilled to be participating once again in Kensington + Chelsea Art Week as a venue on their Public Art Trail. The series of temporary landmarks will take art fans across eight zones of the borough as they explore on foot and via digital experiences. 
Dora House will be hosting a temporary window installation by Found Fiction and writer Akeem Balogun.
Other artists featured in this year's trail include include Alex Chinneck MRSS, Barnaby Barford MRSS, Liz West, Lois O'Hara, Chris Ruffoni, Amy Jackson and Toy Studio.
The borough of Kensington and Chelsea has an artistic heritage that encompasses some of the best and brightest creative names. Kensington + Chelsea Art Week celebrates this rich heritage  by opening doors to local creative spaces, along with leading organisations in the area, to facilitate further public engagement in the local culture.​ 

Please keep an eye on our website and social media for more updates on openings times at Dora House during KCAW 2020.