About The Residency
Known as the First Forest for Sculpture in the UK and made up of 3,000 hectares of managed woodland located within the Lake District National Park, Grizedale is a unique place for visitors of all ages to enjoy art in the landscape 365 days a year. There are currently 50 sculptures in the collection and the forest welcomes over 200,000 visitors each year.
This opportunity for two artists to be based at Grizedale Forest is an annual, intensive six week long residency that aims to foster experimentation and innovation in response to the natural environment. The artists will be encouraged to reflect and connect with nature for the full six week period. A Royal Society of Sculptors member will be paired with an early-career sculptor (those having completed an undergraduate degree within the last five years and also living and working in the North West) to explore how creative ideas can evolve and how new ideas and innovative thinking can cross generations of artistic practice.
The residency will run from 30 July – 11 September 2021 inclusively.
Each artist will receive a £1,000 stipend, £1,000 for materials and £100 towards travel costs. Please note that there is no public transport in the Grizedale area, although cars and bikes can be hired.
This award is generously supported by the Brian Mercer Charitable Trust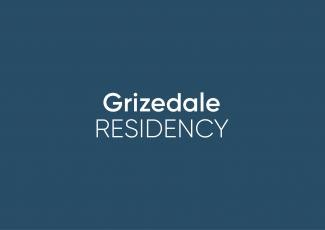 How to Apply
The residency is open to current members of the Royal Society of Sculptors and early-career sculptors (2nd/3rd year student or post graduate from universities based in the North West).
For Society members, please note that for your application to be accepted your 2021 annual membership fee must be paid in full by the submission deadline or an existing quarterly direct debit be in place.
For more information and to apply, please visit the Grizedale Residency website.