The 'Saving Dora House' restoration is so fascinating - the team has gained enormous insight into the materials and craftsmanship required to restore our unique building to its former glory. This month, we've been learning a lot about bricks so we're sharing a behind-the-scenes glimpse at what has been happening. Join us on a trip to the brickworks and make your own mud bricks with our downloadable resource.
Dora House & Bricks
The red brickwork of Dora House is very distinctive amongst South Kensington's typical white stucco fronted buildings. It's very much part of Dora House's ornate architecture, such as the unique chimney.
The bricks have suffered over the years and are letting in water, as well as making the building unsafe.  These issues will be rectified over the course of the restoration but new bricks are required. And not any old brick will do! Ours are being hand made in Buckinghamshire by HG Matthews.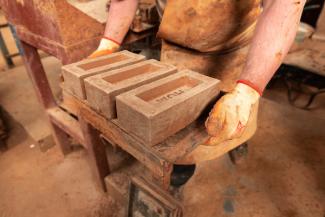 A Visit to the Brickworks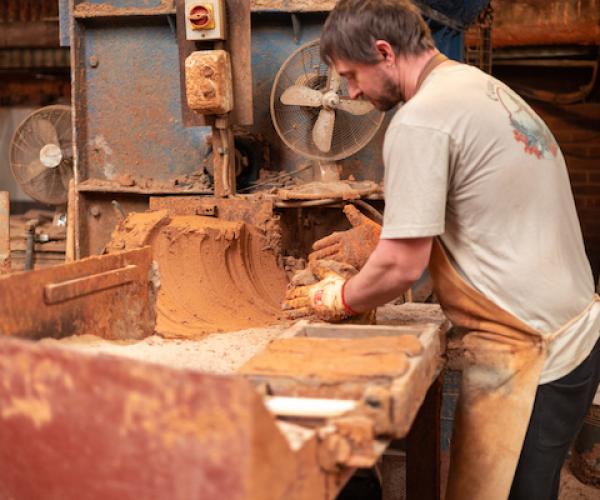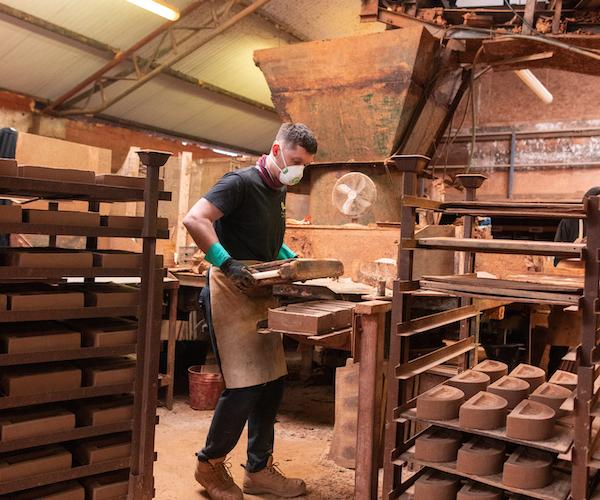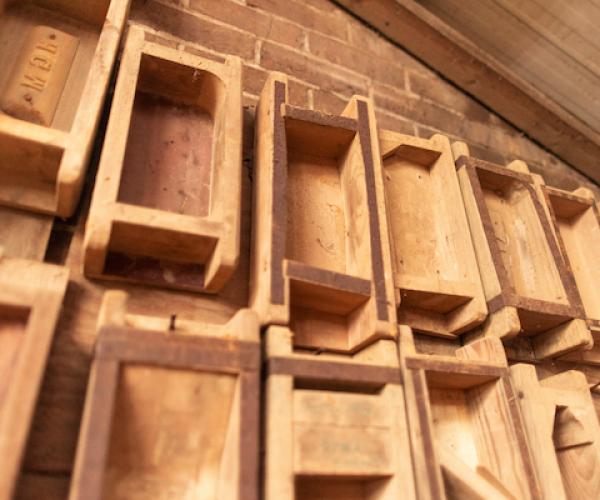 Make your own mud bricks
Building with mud is one of the oldest methods of construction in the world. Mud walls and
buildings are made using mixtures of clay soils, chalk, sand, and straw.
 This project shows you how to create simple mud bricks using ice cube trays as moulds. By trying out different mixtures of soil, sand, straw, or other natural materials, you can find out which combinations create stronger, firmer bricks. It is a great way to engage children in engineering and construction.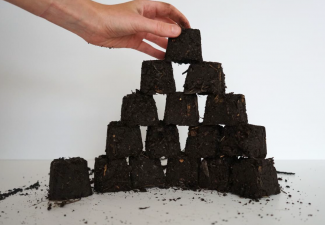 Have fun making your own mud bricks